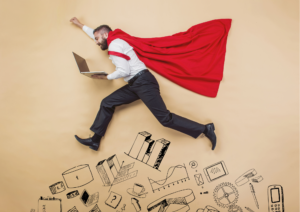 The bureaucracy in Spain is unique. Walking through the authorities, queues, different interpretations of the same law – these problems are faced not only by immigrants, but also by native Spaniards. The Gestor will help to avoid problems and misunderstandings .
The field of activity of the Gestor are very extensive: accounting, labor law issues, the work of an administrator. No other country has analogues of this profession.
The Gestor not only advises on general formal issues, but also acts as an intermediary between individuals / legal entities and government authorities. It is in his power to request, promote and manage your affairs in the administrative authorities.
Hestor works, and you significantly save time, nerves and money! Declarations drawn up and submitted on time, contracts signed will make your life much easier.
What are the responsibilities of a Gestor?
Consulting and management of HR and labor issues

Migration issues (registration, extension of residence permit)

Re-registration of documents for a car (change of numbers, customs clearance)

Tax consulting, filing returns and paying taxes

Consulting and accounting for individuals and legal entities

Legal support of real estate transactions (purchase and sale, inheritance, donation, rent)

Business registration assistance
We at ProSpain Consulting have experienced hestors who help our clients on all these points.
The Gestor is a lifesaver between the client and the administrative authorities in Spain. This is your guide who will solve your problems quickly and efficiently, and you will save the most important resource – your time!
Have you worked with a Gestor before? Share your experience in the comments
PSC verified information only